Karissa Frazier
Karissa Frazier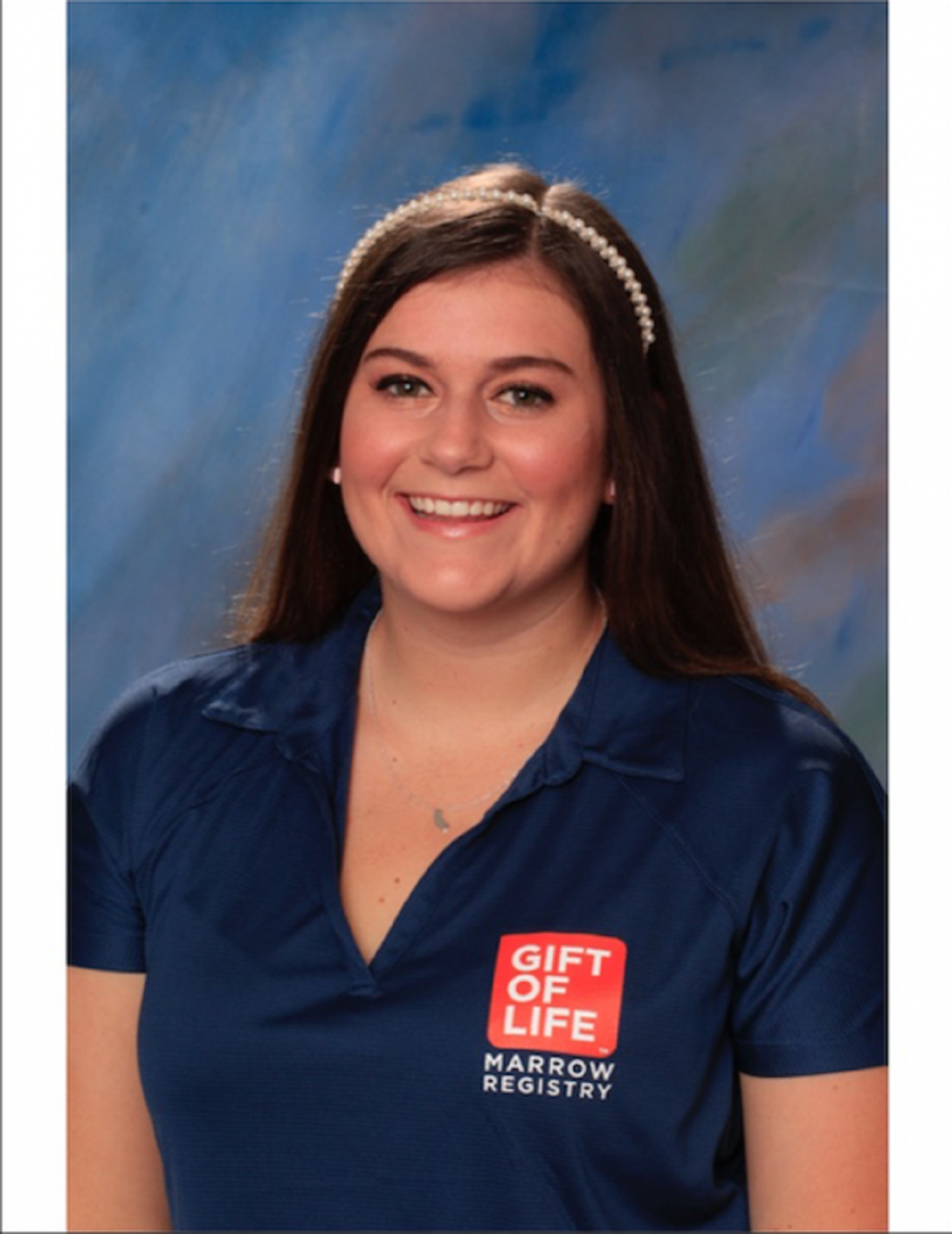 Email: kfrazi6@uic.edu
Pronouns: she/her
Past/Current Experiences working in the field of MCH:
Karissa Frazier is currently a second year MPH student in the Community Health Sciences division with concentrations in Maternal and Child Health and Global health . She received her Bachelor of Arts degree in Public Health from the University of Illinois at Chicago in May or 2018. During her undergrad experience at UIC, she interned at The Metropolitan Chicago Breast Cancer Task Force. At the Task Force she was in charge of all of their social media accounts, assisted in community surveying and outreach as well as PSA development. Her work continued with the Task Force past her internship where she worked closely with CDPH and the Task Force to develop a social media campaign to increase the referrals of African American women to the Chicago Department of Public Health Breast Health Services Program. She currently works as a campus ambassador for Gift of Life, a leading Bone Marrow Registry aiming to cure blood cancer through marrow and stem cell donation. During the summer of 2019, she did her field practicum in Maseno, Kenya where she assisted in the development and completion of a community health assessment in collaboration with Maseno University.
Areas of Interest within MCH:
Her specific areas of interest within MCH are rooted in Global maternal-child health and contraceptive access and use among teens and adults.
Future Professional and Academic Goals:
Post MPH, Karissa hopes to attend Law school in order to address the inequities of health through policy.
Fun Fact:
One fun fact about Karissa is that she played on the UIC softball team.