UIC and UMN MCH Student Interest Groups Host Belly of the Beast Screening and Panel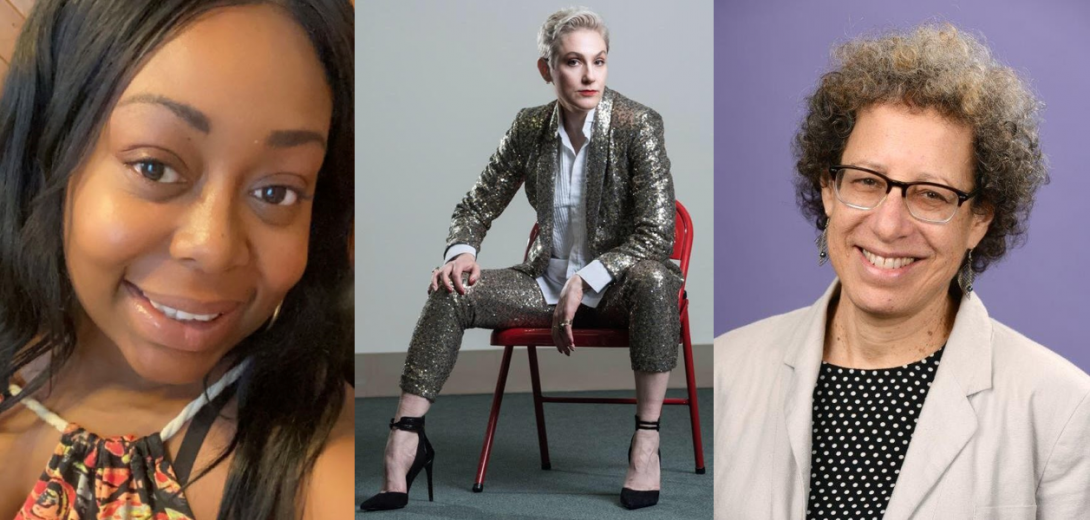 In early October, the University of Minnesota – Twin Cities and University of Illinois at Chicago Maternal and Child Health Student Interest Groups hosted a weeklong virtual screening of the Emmy Award-winning documentary Belly of the Beast as well as a panel discussing reproductive injustice and human rights violations within the carceral system. 
 The panelists included film participant and attorney Cynthia Chandler, certified life coach, doula and reentry support professional Autumn Mason, and Clinical Assistant Professor Dr. Elizabeth Feldman. The engaging panel was moderated by UMN graduate student Delaine Anderson (MPH '22); discussion topics included panelists' experiences working in the carceral system to advocacy efforts to outlaw sterilization practices for incarcerated people. Cynthia detailed the power inequities within the carceral system and how these affect an individual's ability to provide informed consent for health procedures. Dr. Feldman spoke to how the health disparities we see in society are reflected in prisons and jails. Finally, Autumn shared some of her personal experiences with clients and the importance of using more empathetic practices.
Both Centers of Excellence were incredibly pleased with the events and the collaboration. The documentary had over 180 views; approximately 90 people attended the panel. Thank you to the students who organized this wonderful event (Taylor Lees, Delaine Anderson, Monica Marcial Gutierrez, Chinenyenwa Elile, Joanna Paul, SJ Doi, and Kendall Lucero)! If interested in learning more about the event, check out the event website here.
Modified on October 28, 2021