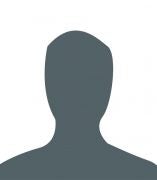 Renee Odom
MPH in Maternal and Child Health
Pronouns: She/Her/Hers
About
The majority of Renee's past involvement has been in sexual violence prevention and healing, including educational workshops, tailored interventions, and victim/survivor focused events.
In the future, Renee would like to be involved in policy changes that attack the root causes of reproductive issues.
Fun Fact- Renee makes fantastic cheese plates (and can clear them quicker than she'd care to share)!