MPH in Maternal and Child Health (MCH) and MPH in Maternal and Child Health Epidemiology students are required to engage in a 192-320 hour (3-5 credit hours) applied practice experience (APE) to acquire experience and develop skills in the application of public health concepts in MCH. Most students complete their APE between their first and second year in the program; however, this is not required. Students must register for IPHS 650 and have their APE placement approved by the program.
AP Experience Contacts
Jessica Rothstein
Identifying an AP experience for CHS
Michele Rodriguez Taylor
General AP experience questions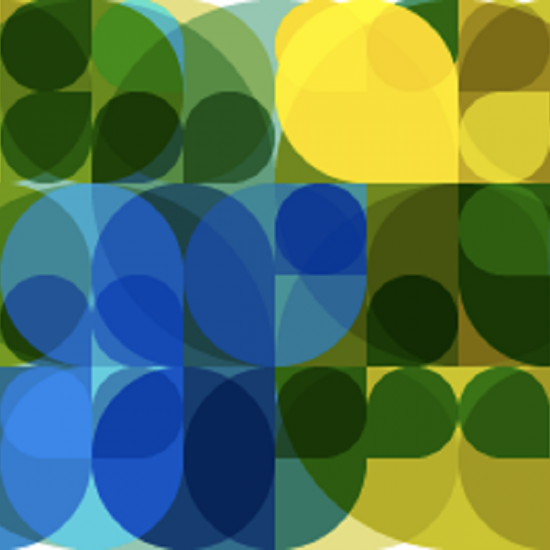 About the AP Experience
Maternal and Child Health students can choose to participate in internships or APEs at non-profit organizations, public health departments, and other health agencies in Chicago, in Illinois, other locations in the United States, or abroad. The experience must be related to improving the health of the maternal and child population.
MCH Epidemiology students are required to participate in epidemiology internships at a state or local public health department or at sites in which state or local MCH data are heavily utilized. MCH Epidemiology APE opportunities must be approved by the Center of Excellence in Maternal and Child Health even if the student has matriculated through the Epidemiology Division.
Learn more about the AP experience
Frequent APE sites for MCH and MCH Epidemiology students
Internship and AP Experience with CityMatch
CityMatch at the University of Nebraska Medical Center is the national membership organization dedicated to promoting equity and improving the health of urban women, children, families, and communities. As a membership organization, CityMatch provides education and training to more than 160 health departments in large cities across the country.
The Center of Excellence in Maternal and Child Health and CityMatch offer an internship opportunity for MCH and MCH Epidemiology MPH students each summer. Student interns will have the opportunity to assist with several national projects and events. More Information to come for 2021!