Giving
Thank you for your consideration of a gift to the UIC Center of Excellence in Maternal and Child Health.  We are committed to developing the next generation of leaders in maternal and child health who are skilled at community collaboration, use evidence-based information and engage in practice steeped in social justice.  Your gift will directly support our efforts to strengthen maternal and child health education for MPH and PhD students.
For more information about making a gift, please contact the Center at coemch@uic.edu.
Gifts by mail
If you prefer to give by mail, please make your check payable to the University of Illinois Foundation, write "UIC SPH" in the memo line and mail to:
University of Illinois Foundation
P.O. Box 734500
Chicago, IL 60673-4500
About the Foundation
The University of Illinois Foundation is an independent Illinois not-for-profit corporation and the official fundraising and private gift-receiving agency for the University of Illinois. All gifts are tax deductible as allowed by law. EIN: 37-6006007.
Questions about your gift?
Contact the Center of Excellence in Maternal and Child Health at coemch@uic.edu.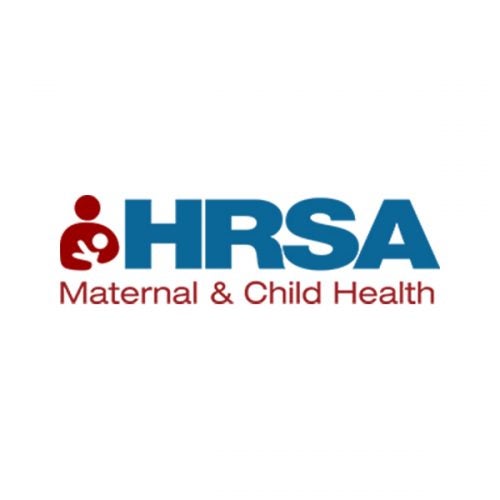 Health Resources and Services Administration Maternal and Child Health Bureau
The mission of the Bureau is to provide leadership, in partnership with key stakeholders, to improve the physical and mental health, safety and well-being of the maternal and child health population which includes all of the nation's women, infants, children, adolescents, and their families, including fathers and children with special health care needs.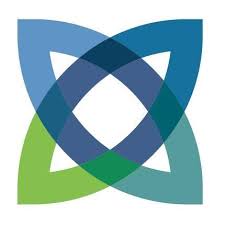 Irving Harris Foundation
The Foundation develops innovative programs, preventive practices, and public policies that promote social justice, address inequity and create opportunities for creative expression. Targeted investments support healthy development of very young children and their families and communities.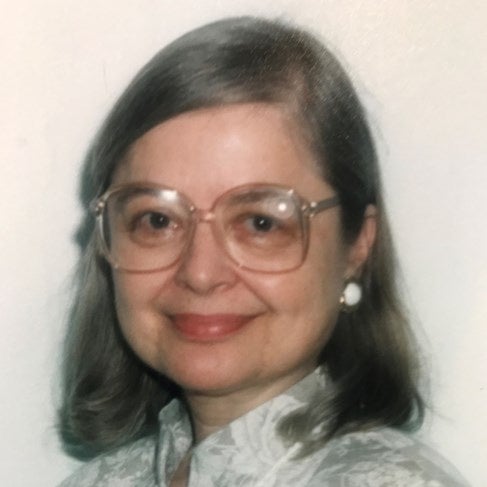 Dr. Naomi Morris
Dr. Naomi Morris started the Center of Excellence in Maternal and Child Health at UIC in 1983 and devoted her life and career to improving the health and well-being of women, children and families. In 2010 with a generous contribution from Dr. Morris, the Naomi Morris Alumni Achievement Awards were established.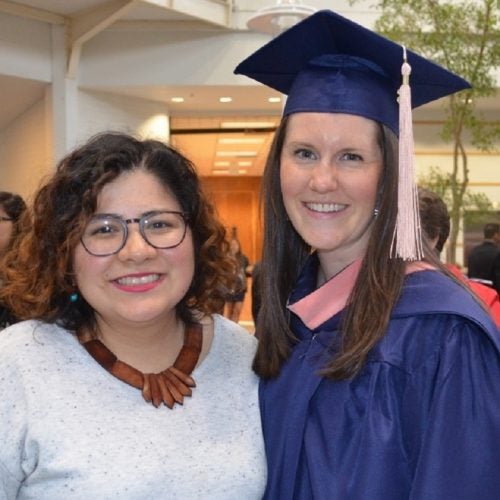 Scholarships Supporting Students
Learn about how financial support of the Center strengthens scholarship and financial assistance offerings for MPH and PhD students in maternal and child health.