Illinois Birth Justice
Illinois Birth Justice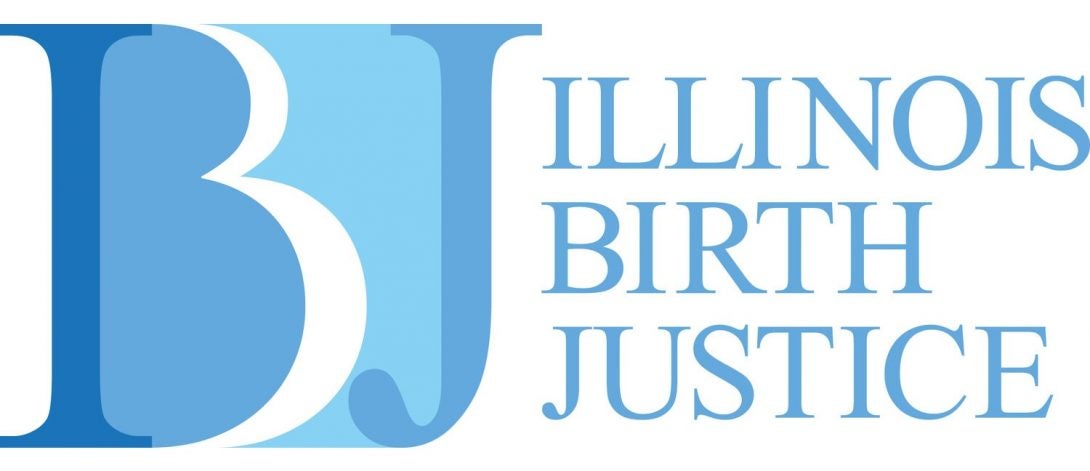 Since Illinois Birth Justice (IBJ) was founded in 2015, there have been significant and positive developments for justice-involved women in Illinois. Recent changes allow women who give birth while incarcerated at Cook County Jail or at the Illinois women's prisons to have a support person, including doulas, with them in the hospital. Other changes include providing increased support for breastfeeding during visits and pumping and storing milk at Logan and some county jails. This was the dream that led Beth Isaacs to found IBJ.
Over the years, IBJ has also collected resources that are intended for the general public and all those involved in advocating for and meeting the needs of justice-involved women. These resources include audio, video, and print materials on a wide range of topics related to incarceration in America today.
Recently, the work of Illinois Birth Justice has transitioned to the Centers of Excellence in Maternal and Child Health (CoE-MCH) at the University of Illinois School of Public Health (UIC-SPH) and the University of Minnesota (UMN). Dr. Arden Handler, Director of the UIC-SPH CoE-MCH, and Dr. Rebecca Shlafer, Assistant Professor at the UMN CoE-MCH, are leading or supporting teams of knowledgeable and dedicated students and faculty to carry on the important work of supporting and advocating for justice-involved pregnant women and mothers.
To learn more about Illinois Birth Justice, please visit https://www.illinoisbirthjustice.org/.