Maternal and Child Health Student Interest Group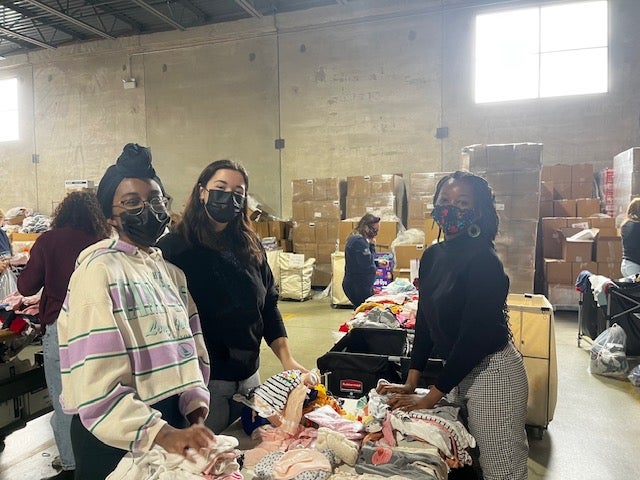 The Maternal and Child Health Student Interest Group (MCHSIG) is a group of UIC School of Public Health students interested in issues related to women, children, and families including pregnancy, early childhood, adolescence, reproductive justice, and more. This is a great opportunity to build connections with fellow students and explore leadership within the MCH field.
Students are able to participate in the MCHSIG in a few different ways: 1) attend general meetings, 2) join the Steering Committee, and/or 3) join the Symposium Committee. General meetings are typically held every month for about an hour. Previous meetings and activities have included presentations by faculty members, alumni panels, volunteer events, and more.
As part of the MCHSIG, the Steering Committee plans and facilitates the monthly meetings. Steering committee members collaborate before each meeting to draft agendas, brainstorm activities and discussion topics, decide on speakers, and help facilitate meetings.
Each Spring, the MCHSIG coordinates a symposium on an MCH topic. Previous themes included Reproductive Justice (2021), Impacts of Incarceration on Infants, Children, and Families (2022), and Creating Accessibility: Everybody In, Nobody Out (2023). Committee members meet bimonthly to determine the event topic, speakers, promotion, and logistics of the event.
For more information or to express interest, please send an email to uicmchstudents@gmail.com.