2023 UIC CoE-MCH Spring Symposium Recap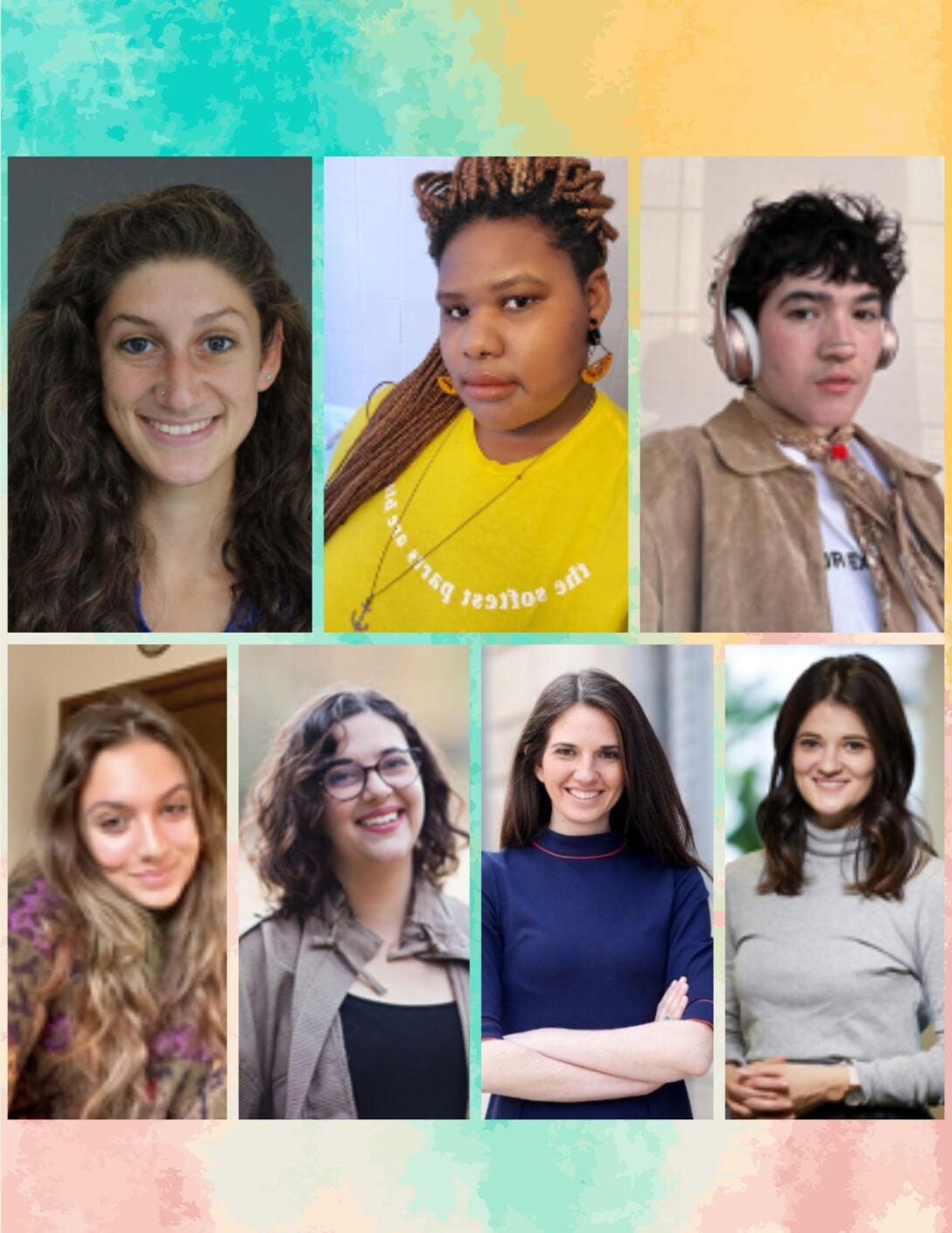 The UIC Center of Excellence in Maternal and Child Health (CoE-MCH) hosted a two-event Spring Symposium on Reproductive Justice titled Creating Accessibility: Everybody In, Nobody Out. The symposium was organized by a committee made up of graduate students and faculty from the CoE-MCH, School of Public Health, and School of Medicine who determined the forum's theme and speakers. The sessions received support from the Irving Harris Foundation, Maternal and Child Health Bureau, Blood Buds, Chicago Foundation for Women, Chicago NOW, Family Medicine Interest Group, Global Health Student Interest Group, MCH National Network, Midwest Access Project, Public Health & Preventive Medicine Program at Cook County, Public Health Student Association, Radical Public Health, Students for Reproductive Health, and UIC Disability Cultural Center.
The first event of the Symposium occurred on March 28th and was facilitated by first-year MCH student Izziah Thabath and second-year MCH-EPI student Abigail Suleman. Panelists Rise Osby from Riotous Roots and Claire McNorton from Planned Parenthood Illinois, provided such insightful responses about how reproductive justice and the disability movement overlap. Additionally, they both shared their perspective on these issues on direct practice and policy levels due to their work.
The second event occurred on March 31st and was facilitated by first-year MCH students Nautica Farrell and Lotte Brewer. Panelists for this session included Katie Thiede and Jordan Hatcher from Illinois Contraceptive Access Now (ICAN!), Skylar Kanine and KJ Johnston from Students for Reproductive Justice, and Yevanit Reschechtko from Free the Pill. Each panelist spoke about how their organization works towards increasing contraceptive access at a local, state, and federal level. The audience was also able to hear about the creative strategies that the organizations used to overcome logistical obstacles to providing services and support.
For more information about the Symposium, please reach out to the UIC CoE-MCH at coemch@uic.edu.
Modified on May 12, 2023